Our Core Values aren't just a pretty inspirational wall hanging. We at Vidyalankar use these, every day, whether while discussing ideas for new projects, deciding on the best solution for a student's problem, or interviewing candidates. It's just one of the things that have enabled Vidyalankar to sustain over a long period and evolve into a strong brand.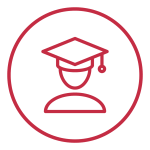 Students First
We exist to serve our students. While we do pay attention to competitors, we firmly believe that leadership will be achieved and sustained by obsessing over students, not competitors. Every business decision made must be for the benefit of our students.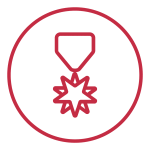 Demand Excellence
We set the highest standards for ourselves even if it seems unreasonable, even if it is exhausting. This often means being data driven, paying attention to the details and actively seeking criticism to improve our work and ourselves.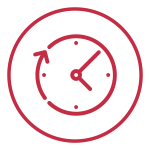 Fail Fast, Learn Faster
We have a bias for action and believe in intelligent risk taking. Most decisions can be reversed if they turn out to be sub optimal. We also learn from experience and have an aversion to making the same mistake twice.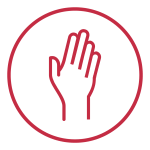 Be Curious
Curiosity enables us to dig deep into challenges. It also prevents us from stagnating as it pushes us to think about why things are the way they are and drives us to improve on them.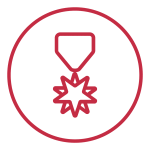 Think Big, Think Long Term
We will not rest till we positively impact the lives of each individual. For this, we must think of solutions that scale and solutions that deliver value in the long term.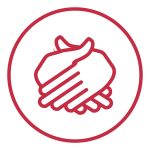 Employee Engagements
Our employees are our greatest strength. We hire and develop them smartly. We train people regularly, push them to do great work and support them relentlessly to help them achieve their professional goals.