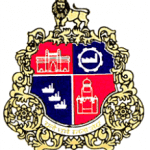 The Vidyalankar group runs two BMC colleges – Bhawani Shankar Road Junior College (BSJC) and Ratanbai Walbai Junior College (RWJC). Vidyalankar offers integrated courses for IIT JEE training. Vidyalankar trains 400 students in these colleges of which 200 are taught for free. The subjects offered at these colleges are: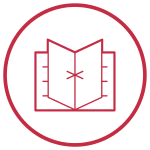 English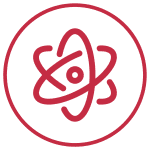 Physics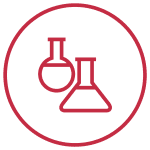 Chemistry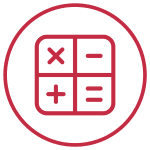 Mathematics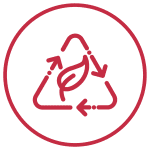 Environmental Education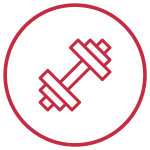 Physical Education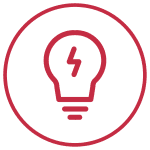 Electrical Maintenance
In addition to teaching 200 students a year for free, Vidyalankar has improved the program quality through several initiatives such as:
Providing extensive study material specifically designed for the BMC college students which is updated each year.
Conducting regular tests to measure student performance.
Conducting regular parents' meetings to assess the progress of students.
Arranging for revision and doubt solving sessions for BMC students revision to improve their exam scores.
Adding rigour to the program through daily assignments.
Maintaining a comprehensive library.
Conducting self-study sessions with personalized monitoring.
To get more information on BSJC and RWJC, please contact us. Details are as below:
BHAVANI SHANKAR ROAD JUNIOR COLLEGE OF SCIENCE
Address : 3rd Floor, Bhavani Shankar Road BMC School Bldg, Bhawani Shankar Road, Near Kabutarkhana, Dadar West, Dadar, Mumbai, Maharashtra 400028
Direct Contact No. 022-24301131
Principal Details :
Name : Alpana Bhobe
Contact No.: 9820546000
Executive Details :
Name : Yojana Kokate
Contact No.: 7738739072
RATANBAI WALBAI JUNIOR COLLEGE OF SCIENCE
Address : RRT Rd, Vidya Vihar, Mulund West, Mumbai, Maharashtra 400080
Direct Contact No. 022-21644850
Principal Details :
Name : Lalitha Hariharan
Contact No.: 9967432644
Executive Details :
Name : Kavita Mondkar
Contact No.: 9664872545